We help O&M Specialists get their students to travel at their
HIGHEST LEVEL OF INDEPENDENCE.
Being in a specialty field like O&M can be isolating.
With very few Orientation and Mobility specialists in any given area it can be difficult to find a community to share your skills and experiences with. It can be even harder to find opportunities for professional development that are accessible and affordable. We don't want you to feel that way.
At Allied Independence, we strive to provide the support you deserve without the barrier of travel. We develop learning materials based on our community's requests. You tell us what you need and we gather the best experts to teach you. On our platform, you can access free webinars, professional development courses and most importantly, our community of O&M specialists. Because your passion and dedication deserve credit, we are proudly affiliated with ACVREP.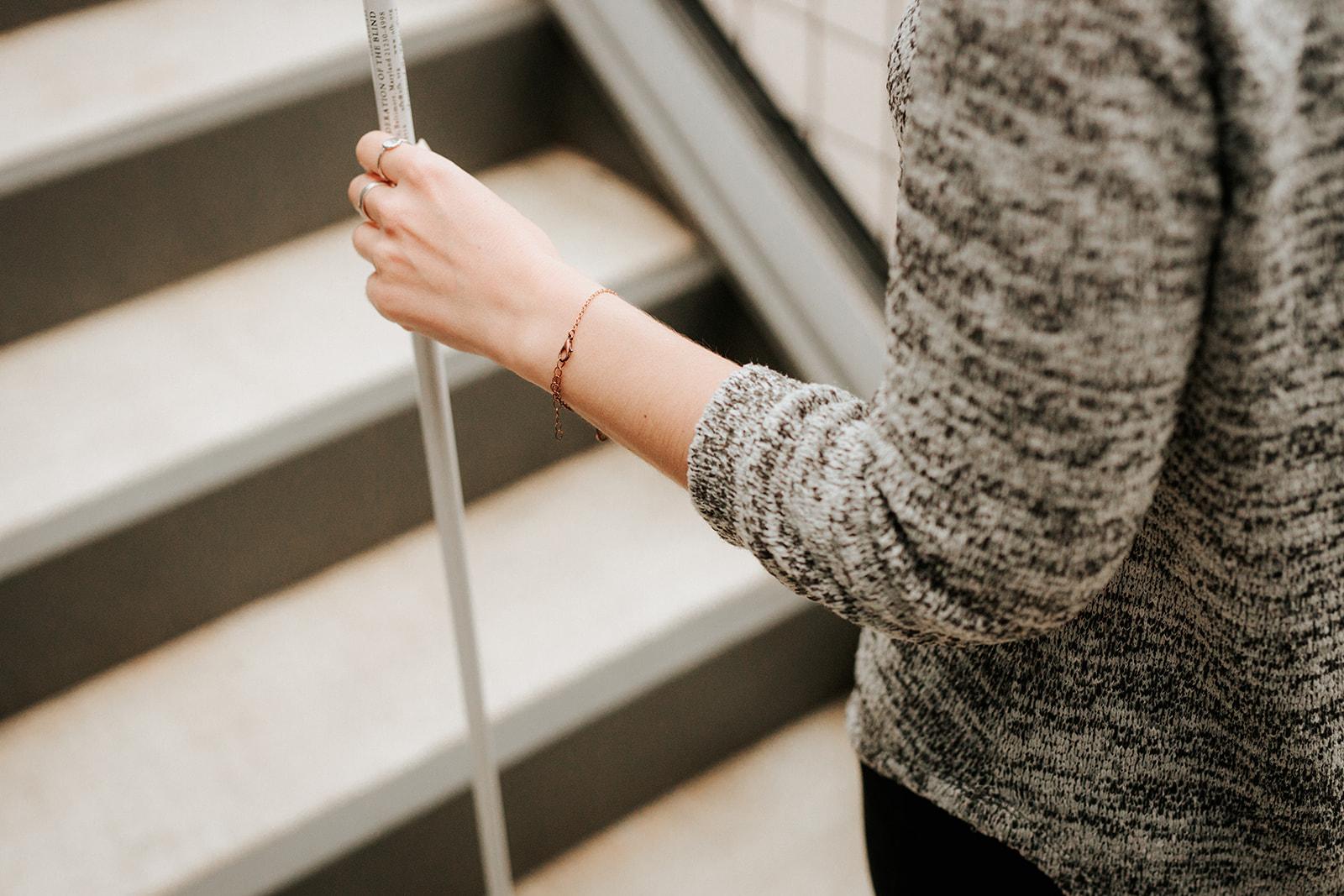 We believe that people with visual impairments should have the opportunity to lead their most independent, successful lives. We aim to provide outstanding, innovative and cutting edge professional development opportunities in a supportive online community.
Free Online ACVREP Webinars
Boost your O&M teaching skills with a free ACVREP approved 1 hour webinar. Registration dates vary.
International O&M Online Symposium
Learn the most cutting edge O&M Strategies from O&M Specialists world wide in our annual online conference.
Professional Learning Courses
Combine strategy + community to make the most impact on your students' travel skills.
Do you have a question that wasn't answered?
A member of our customer support team is happy to answer your email within 24 hours during normal working hours, excluding holidays.